Mask Requirement Reminder
---
---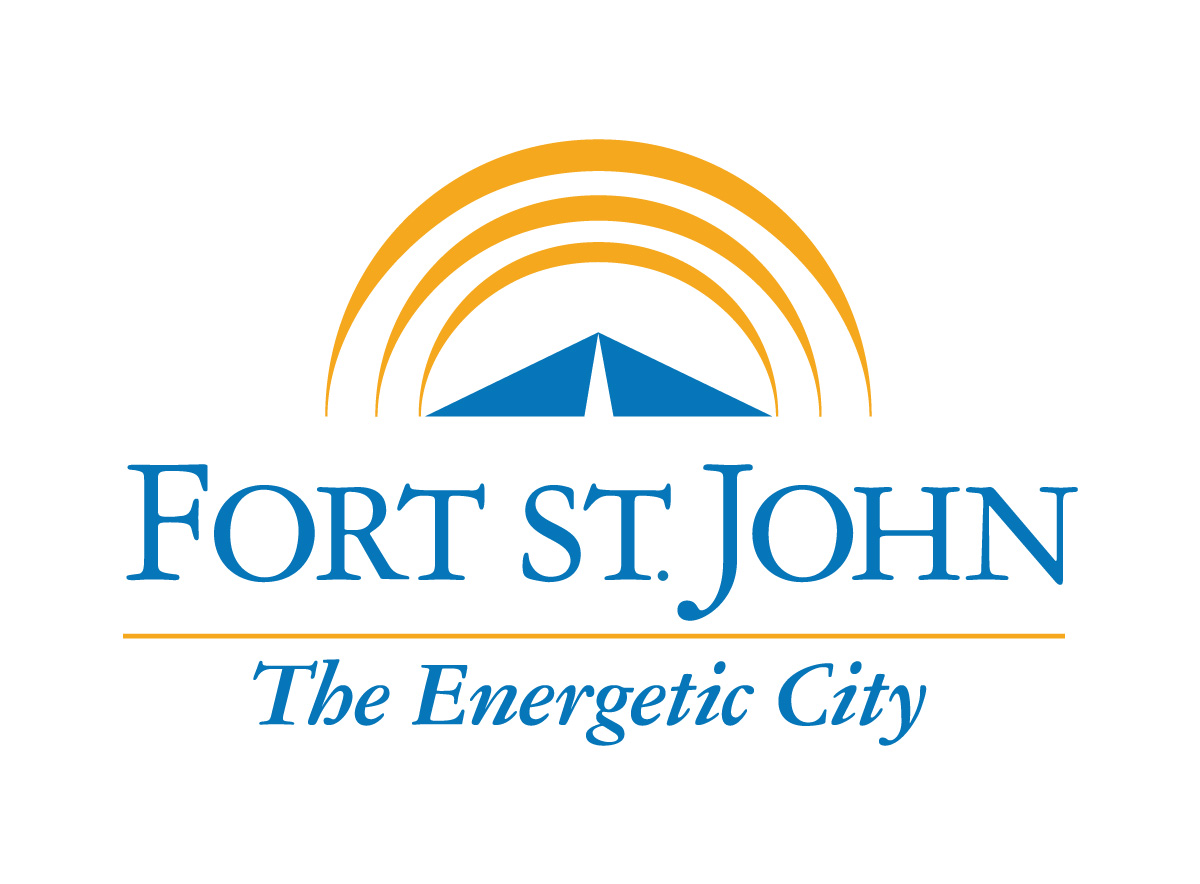 ---
To: User Groups
From: Vanessa Cumming, Recreation Manager
Date: August 30, 2021
Subject: COVID-19 (Coronavirus) Masking Update
By Order of the Provincial Health Officer, effective August 25th, 2021, masks are now mandatory at all public, indoor settings. A face shield is not a substitute for a mask as it has an opening below the mouth.
In an effort to protect our staff, the City has implemented de-escalation training, increased signage, and an RCMP presence on the recreation campus for support. Failure to adhere to provincial regulations, verbal abuse toward staff, or aggressive behaviour from public may result in the inability for us to manage spectators in the recreation buildings during programs and events.
We ask for assistance from our user groups in sharing this consistent messaging regarding the provincial mandates with their participants, coaches/volunteers, athletes, and spectators. We are committed to doing everything in our power to ensure that users have safe access to our buildings, limiting spectators is not a step that we want to take. However, we take the safety of our staff and yours seriously; aggressive behaviour toward them will not be tolerated.
Best, Vanessa Cumming Recreation Manager
Direct 250 794 3271
Mobile 250 224 2845
Pomeroy Sport Centre | 9324 96 Street | Fort St. John, BC | V1J 6J8