Final Ice Times and Housekeeping
---
---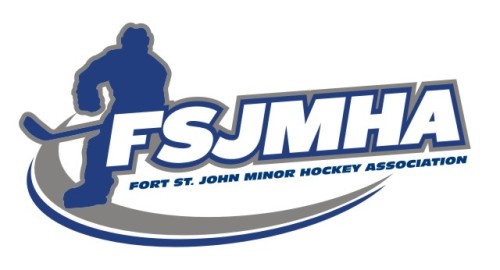 ---
Last ice times are Thursday, March 16
U7 - Drop in on Wednesday as usual this week. Last ice time.
Keep your jerseys.
U9 - please have someone get the dividers that were taken to the NPA and return them to PSC (leave one set of mini nets at NPA)
Drop in is cancelled for U9 this week.
Keep your jerseys.
U11 - no drop in this week, thanks for a good season.
Keep your jerseys.
HCSP - Binders can be dropped through the mailbox - first aid kits under the table in the hallway.
Reminder: make sure all your injury reports are filled out and returned with the binder.
COACHES: Puck bags to be dropped off in hallway preferably with team name on the bag so I know who to hunt down.
As always - thank you very much for all the time and effort you put in for the kids.
JERSEYS: U13/U15/U18 Recreation
Goalie Gear & WASHED JERSEYS ONLY!!!!!!!!!!!!!!!
Bring them to the office this week Tuesday/Wednesday or Thursday evening during the posted office hours below.
If this is not convenient or you are using your jerseys for Championships, or final tournaments there will be another drop off time after Spring Break.
Do not return partial sets of jerseys - return all jerseys at one time- DO NOT RETURN SOCKS.
REGISTRATION FOR NEXT SEASON
See you next year - registration information for 2023/2024 season will be on the website by mid-April.
U15 & U18 TRACKER ID CAMP APR 2 AND APR 8
Information will be posted on website today.
I have attached a registration form HERE
COOORDINATORS AND HCSP - Upcoming meeting.
We will be having a meeting after Spring Break to redo Policy on your positions.
Will likely be after the 15th of April.
Bring all your complaints, ideas, and suggestions to the meeting so we can have an even better season next year.
OFFICE HOURS THIS WEEK
Office will be open:

Tuesday: 4:15 to 5:45 pm and 6:00 pm to 9:00 pm
Wednesday: 6:15 to 9:30 pm
Thursday: 6:00 to 9:00 pm
Thank you to everyone who volunteered their time for children to have a great hockey season.
If you want to volunteer for next season, send an email to: office@fsjminorhockey.ca
The quicker we get teams in order the better the season we have.
Hopefully, this answers all of your questions.
Thanks again from the office:
Natasha Brown - Registrar
Shannon Garbe - Treasurer
Trudy Alexander - Director of Hockey