Free Skate and Swimming Passes for Not- for Profit Groups
---
---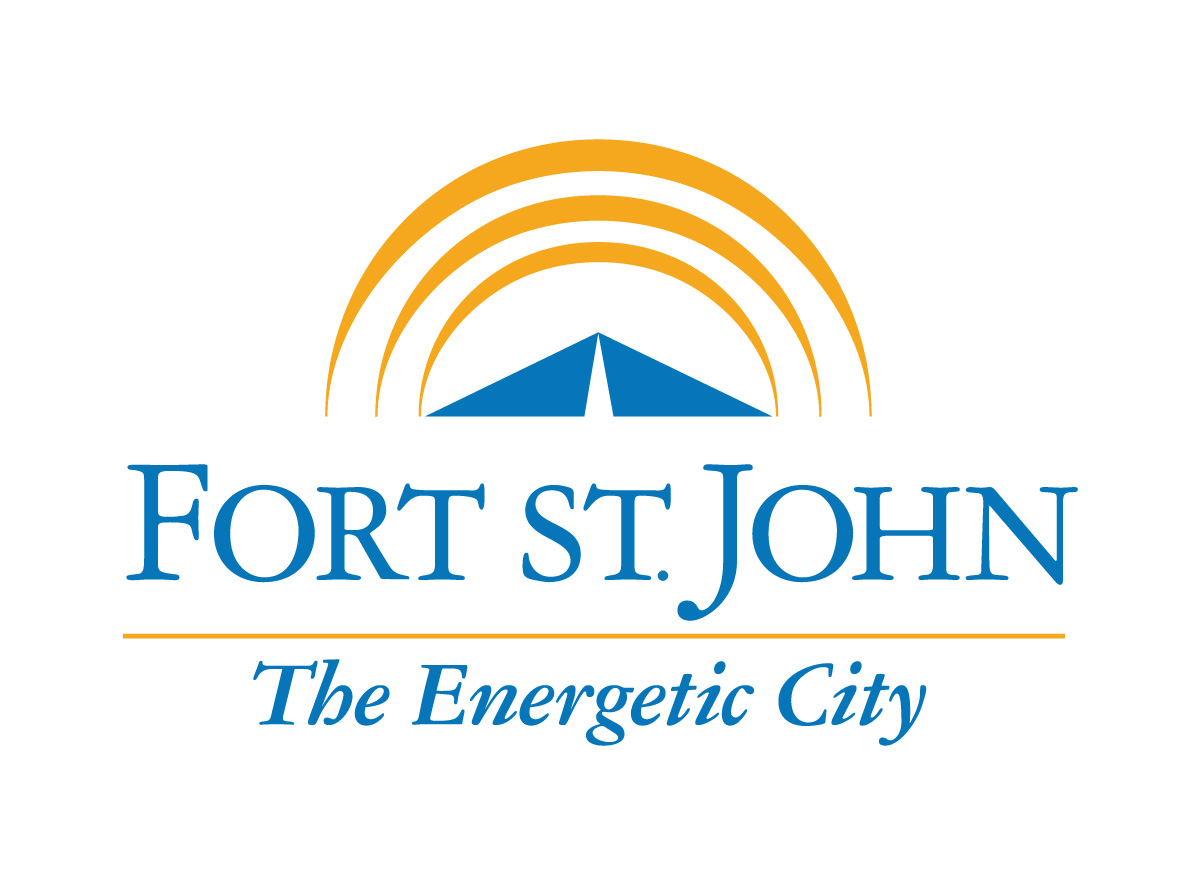 ---
As part of the Site C agreement with the City of Fort St John, every year of the operating agreement permits the disbursal of FREE passes for swimming and skating to be given out to not-for profit groups in the community from August 2022 - January 2023.
This year there are over 2000 pool and skating passes available that were not utilized by the Sit C workers, but that's great news for you!!
The passes are available by request on a first come, first served basis by completing and returning the attached form to vharris@fortstjohn.ca or dropping off at the Pomeroy Sport Centre front desk. The passes will be processed and an email notification will be sent when they are available for pick up at the Pomeroy Sport Centre front desk.
If you know additional non- for profit groups that did not receive this announcement please feel free to forward this information along. You can get in touch with me if you have any questions.
Cheers,
Vanessa Harris
Recreation Manager

Direct 250 794 3271
Mobile 250 857 4360
Pomeroy Sport Centre | 9324 96 Street | Fort St. John, BC | V1J 6J8