BC Hockey Coordinator Applications for 2018-2019
---
---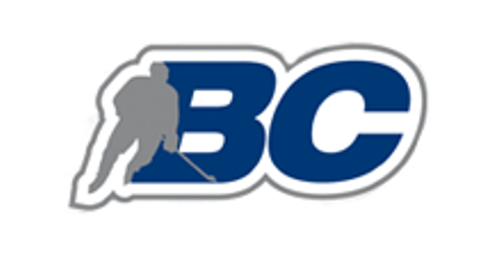 ---
BC Hockey is seeking volunteer personnel for the 2018-2019 season.
Applications are currently being accepted to fill the following positions (the terms of reference of each position can be found by clicking on a title):
We are seeking the assistance of BC Hockey Member Teams, Leagues and Associations to notify all interested individuals who have the qualifications and interest required.
Interested applicants should complete the application form found on the BC Hockey website (BC Hockey Coordinator Applications). Applicants may be asked to submit a detailed resume of related experience.
The application deadline is May 15, 2018.
Your assistance in this matter is greatly appreciated.