Predators Coaches Applications
---
---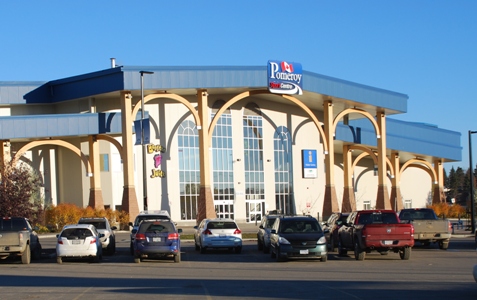 ---
We are now officially looking for coaching candidates for the Bantam and Peewee Predators. If you or someone you know is interested and either has or is willing to meet the requirements needed, we would appreciate your coaching resume.
1. Level 1 coaching certificate, respect in sport and speak out.
2.Be able to pass a Criminal Record Check if successful.
3.A strong background in coaching hockey, preference to those that have coached girls.
4. Good team player to be part of coaching the team in all levels of Predators hockey for the development and implementation of team systems.
5.Have a flexible schedule and commitment level to be able to attend practices, games and all road events. Practices will be Friday nights in Fort St.John every couple weeks, games and tournaments will be determined as early as possible.
Application deadline is June 10, 2017 with interviews to be conducted by June 23, 2017.
For more info please contact:
Rob Larson 7808648093<tel:(780)%20864-8093> robertlarson2007@gmail.com<mailto:robertlarson2007@gmail.com>
Jason Stark 2507844106<tel:(250)%20784-4106> northpoints01@gmail.com<mailto:northpoints01@gmail.com>
Please email application to Jason Stark northpoints01@gmail.com<mailto:northpoints01@gmail.com>