Female Program of Excellence
---
---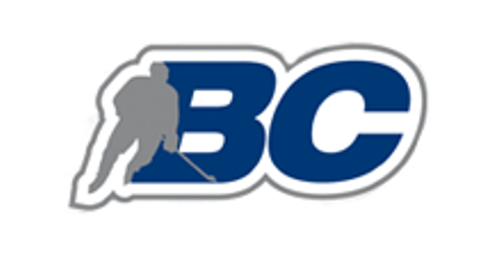 ---
The Female Program of Excellence (POE) has confirmed dates and locations for the upcoming season. Camp schedules will be posted to the BC Hockey website prior to the start of each camp.
Female U16 and U18 POE events and dates are:
U16 POE

Event

Dates

Location

Identification Camp

April 6 - 9, 2017

Salmon Arm

U18 POE

Event

Dates

Location

Identification Camp

May 17 - 21, 2017

Lake Cowichan

Provincial Camp

July 13 - 16, 2017

Shawnigan Lake

September Prep Camp

TBD

Vancouver

Pre-Stage & Nationals

October 28 - November 6, 2017

Quebec City
Participants will be placed onto teams with players from across the province at the Female U16 Identification Camp. During the camp, players will participate in skills sessions, games, seminars and fitness testing. With a focus on skill development, player assessment and education for all participants, this camp will allow players the opportunity to play with other teammates in a short-term selection camp environment.
Players born in 2000, 2001 and 2002 will be identified throughout the 2016-2017 season by Female POE evaluators and asked to attend the U18 Identification Camp. The event features the top 120 athletes on six (6) jamboree format teams. The camp consists of on and off ice skill sessions, strength and conditioning sessions, team building, fitness testing and game. The athletes will be evaluated on their performance throughout the week and the top players will advance to the Provincial Camp.
The BC Hockey Female POE exposes players, coaches and officials to short term competition. Through player development, identification, inclusion, information translation and progression, athletes are prepared for the next stage.
For more information about BC Hockey, please visit the BC Hockey website at www.bchockey.net or email info@bchockey.net or follow along through social media at www.facebook.com/BCHockeySource, www.twitter.com/BCHockey_Source, www.youtube.com/BCHockeySource or www.instagram.com/BCHockeySource.